It was a very, very early morning and we were on our way.  The choir was powering up on Starbucks in order to make it through the day.
Some of the members who did not make the Starbucks run and were quickly picked up for lagging behind
We checked into our hotel and I got some beautiful shots from the window of our room.
The weather was a little different than what we've been used to as of late.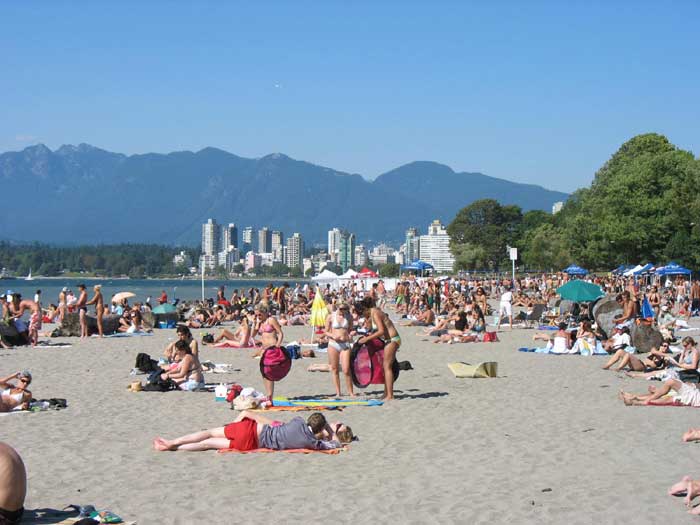 I mean, this is what we left…. well… almost.
We had a quick rehearsal before going off to a well-deserved rest!